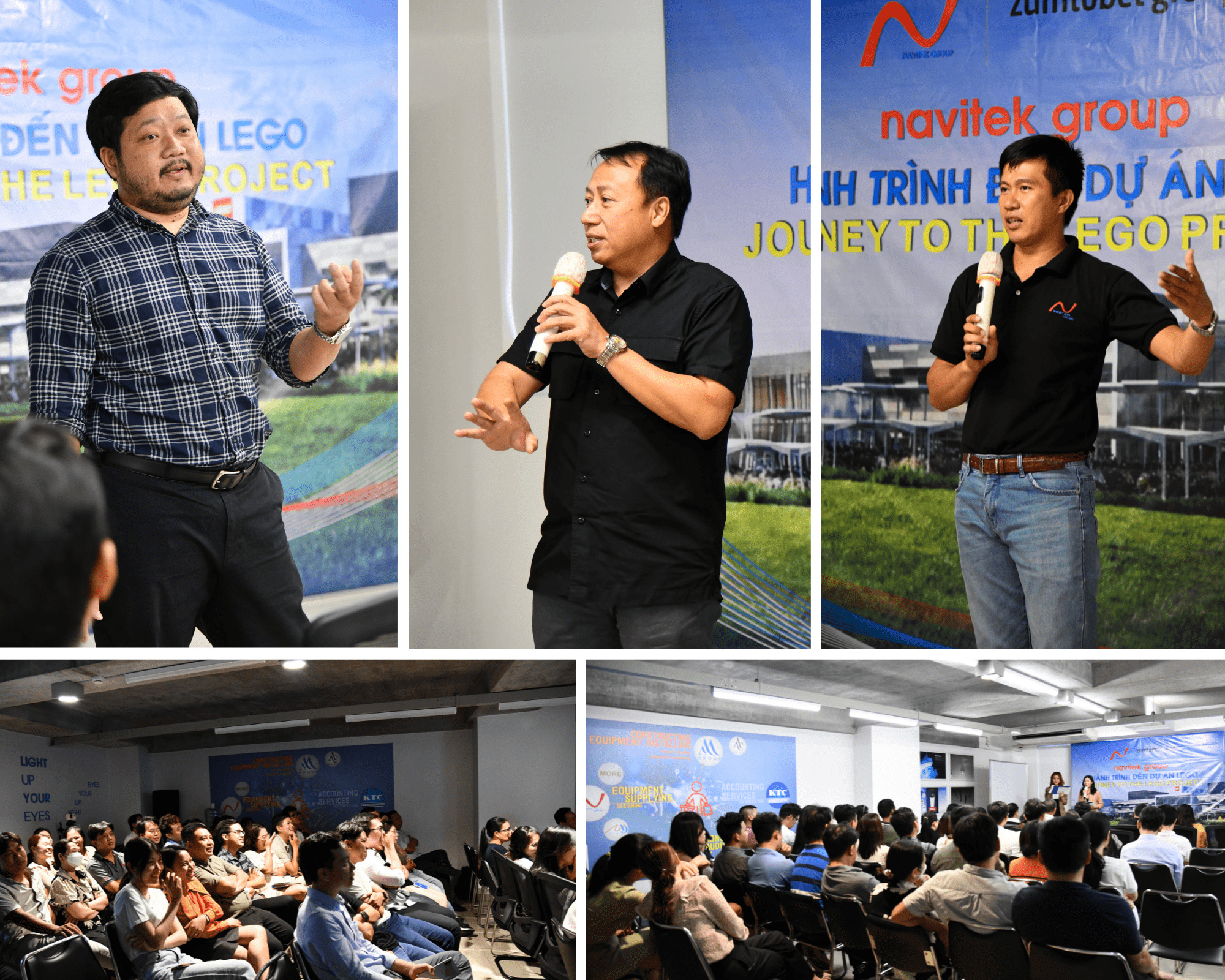 10 Th8

Journey to the LEGO project

On August 3rd, 2023, in Navitek Group's office, we were pleased to organize a small celebration to remember our "Journey to the LEGO project".

These days, the LEGO factory project was known as one of the key foreign investments in Vietnam. LEGO group noticed that this would be the biggest investment from a Danish enterprise in Vietnam, specifically in the VSIP III Industrial Park, Binh Duong. It was also a part of the LEGO Group's supply chain network expansion strategy.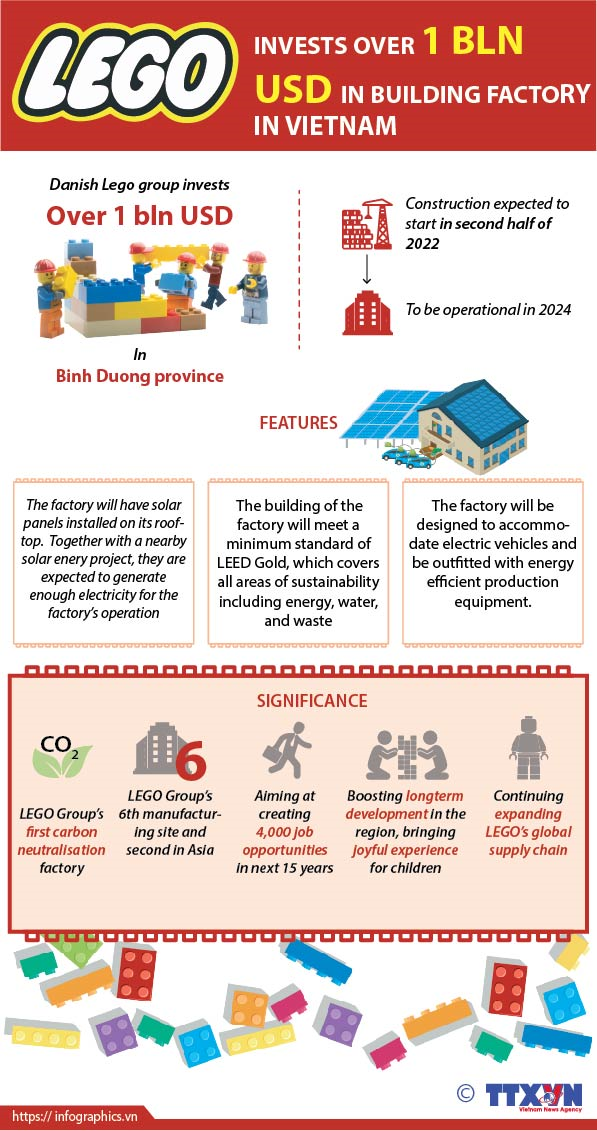 Project. ©TTXVN
Navitek Group is honored and proud to partner with the LEGO Group and Coteccons in building a Factory of the Future right here in Vietnam. At Navitek Group, our leaders and team members have worked tirelessly to create sustainable values over the years, especially in providing the perfect lighting environment for future generations. With that enthusiasm, Navitek Group has successfully signed a contract for lighting provided by Thorn brand for the project – a company manufacturing and distributing lighting equipment under Zumtobel Group.
This is not only a significant milestone for Navitek Group, but also brings great opportunities and values for the long-term cooperation between Navitek Group and Zumtobel Group at present and in the future; is the result that can be measured day by day of cooperation, creativity and relentless aspiration of the team.
We are well aware that this is an extremely large project and associated with sustainable values. We understand the challenges ahead, including resource allocation, quality assurance, and tight timelines in the process of implementing the project. Therefore, Navitek Group is committed with all experience and determination to complete the project with our best.
Once again, thank you and appreciate the relentless efforts of all of us.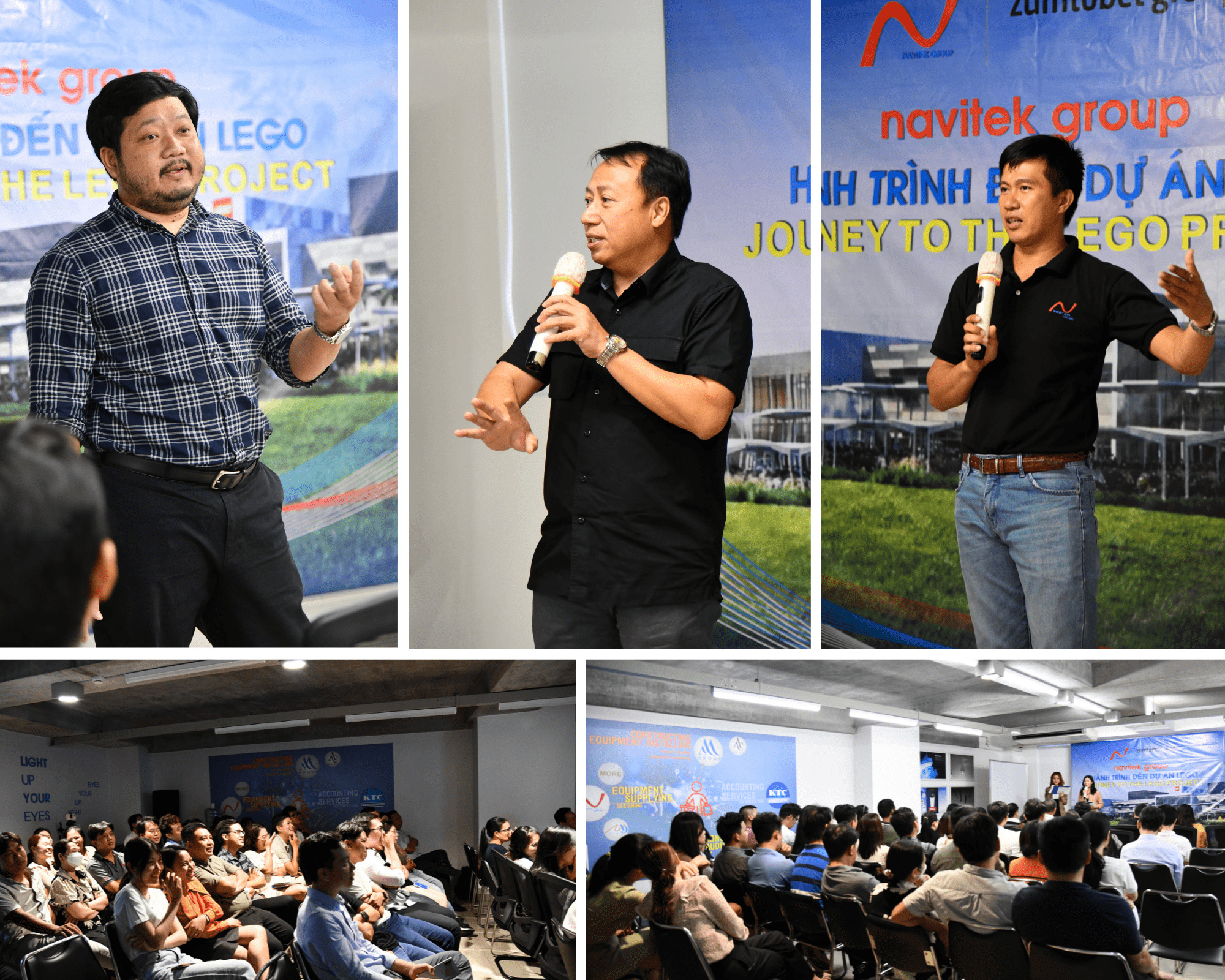 On behalf of Navitek Group and Zumtobel Group shared their feelings on the journey together